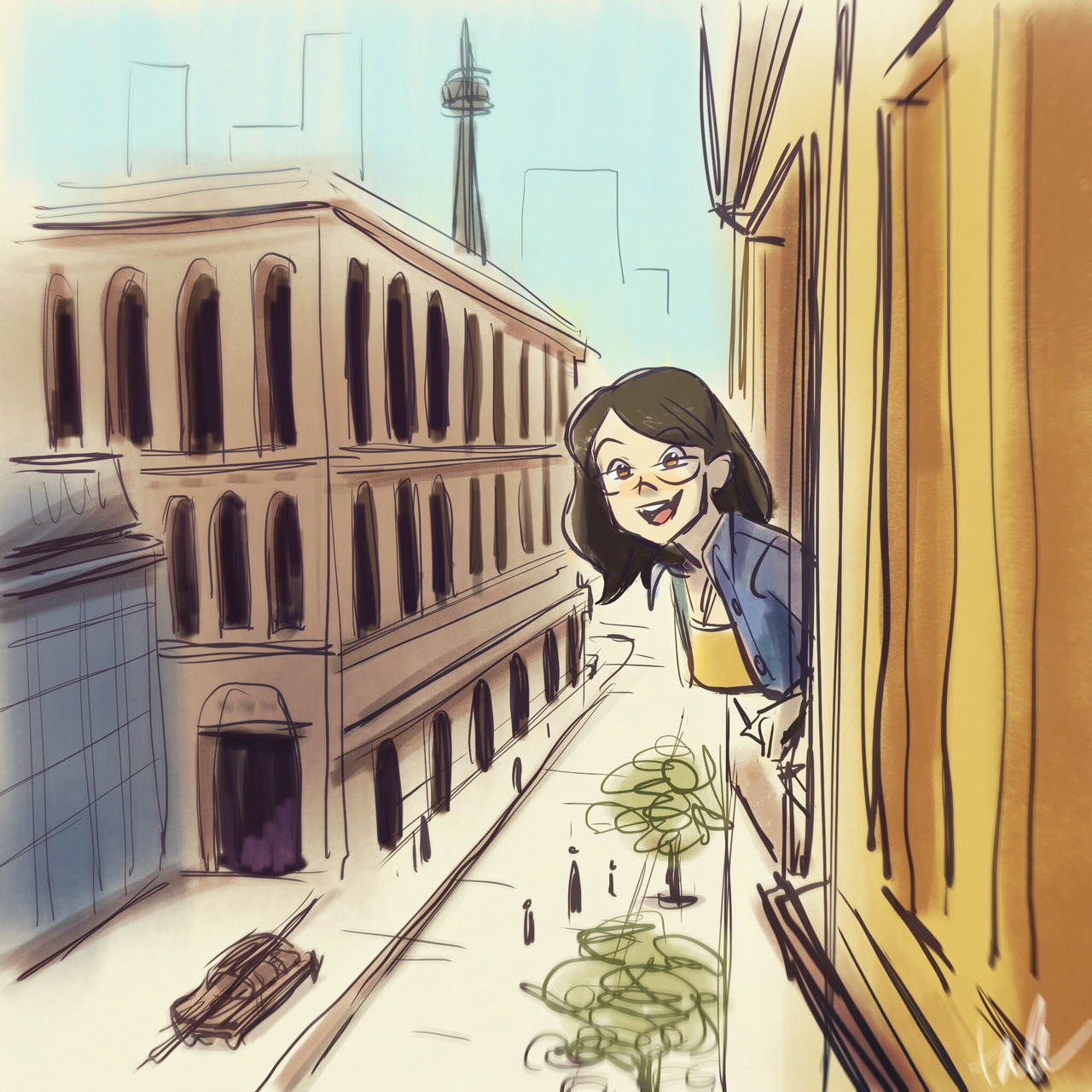 Tale Linh Do is a story artist based in Toronto and Prague.
She is currently boarding at House of Cool and Dreamworks TV on an upcoming animated show. While in school, she had the privilege of boarding and producing over seven animated shorts with her peers. In her free time, she enjoys cooking with others and reading up on philosophy.
For any professional inquiries, please contact her at

talelinhdo [at] gmail.com

.