Benny
2018 - Thesis Film Animatic
An owner of a decrepit store learns to let go.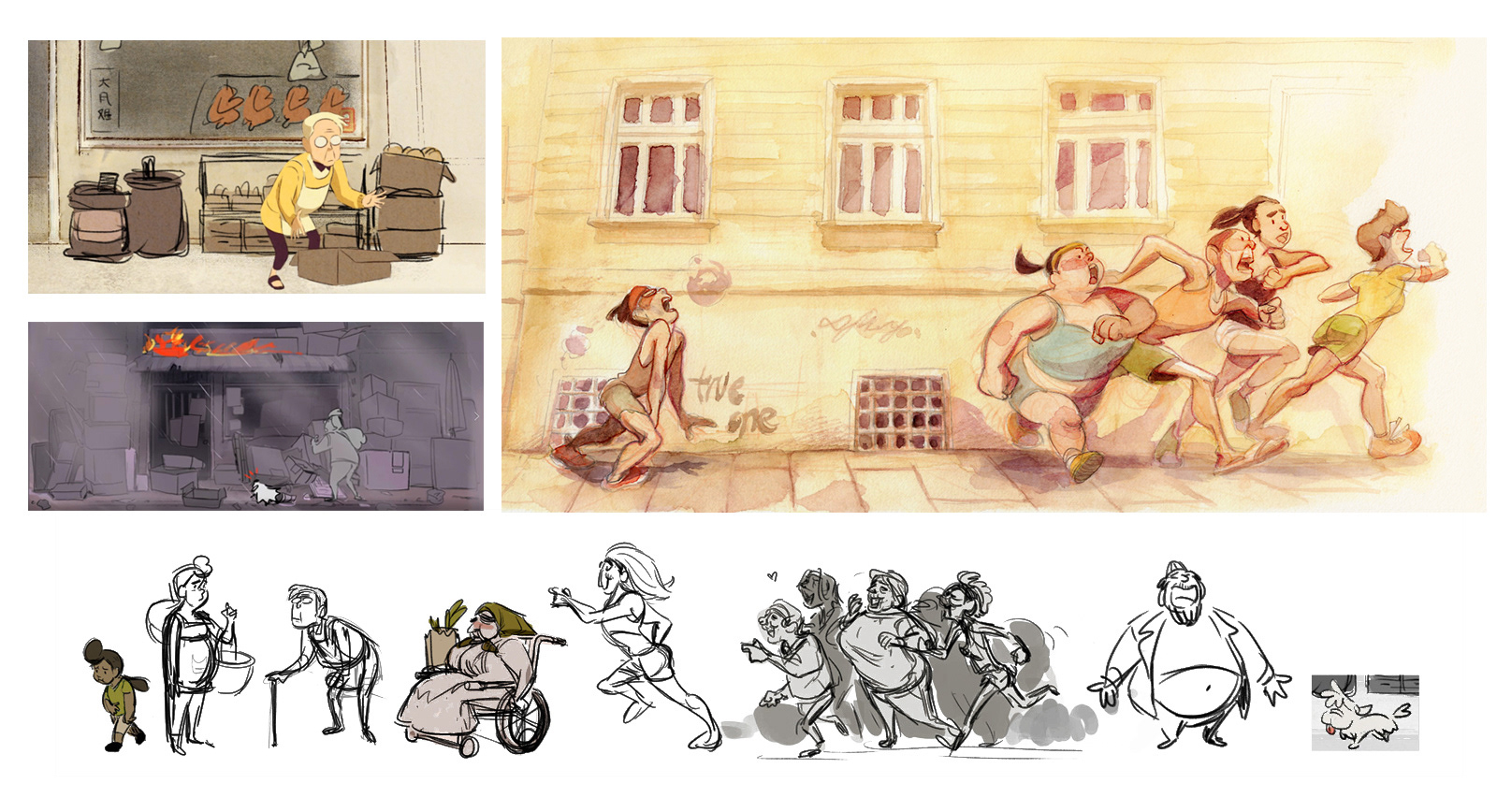 NomNom
2016-2018 - Personal Film
Main Roles: 
Co-Director, Storyboard, Animation, Editing
Contributions:
BG Paint, Layout, Compositing,
Two chefs face off in a battle of elements! An extracurricular film co-created with Ruby Xia.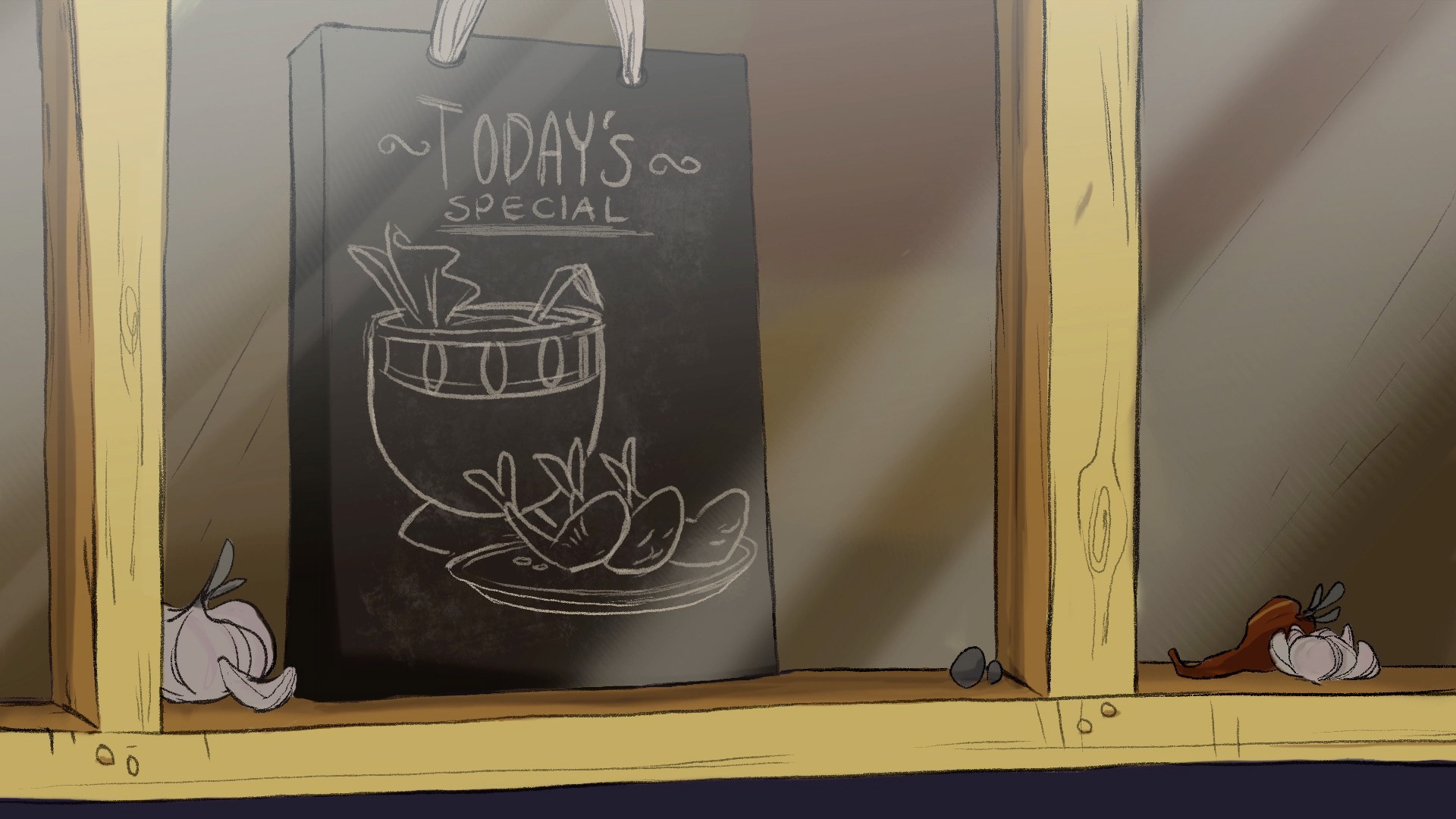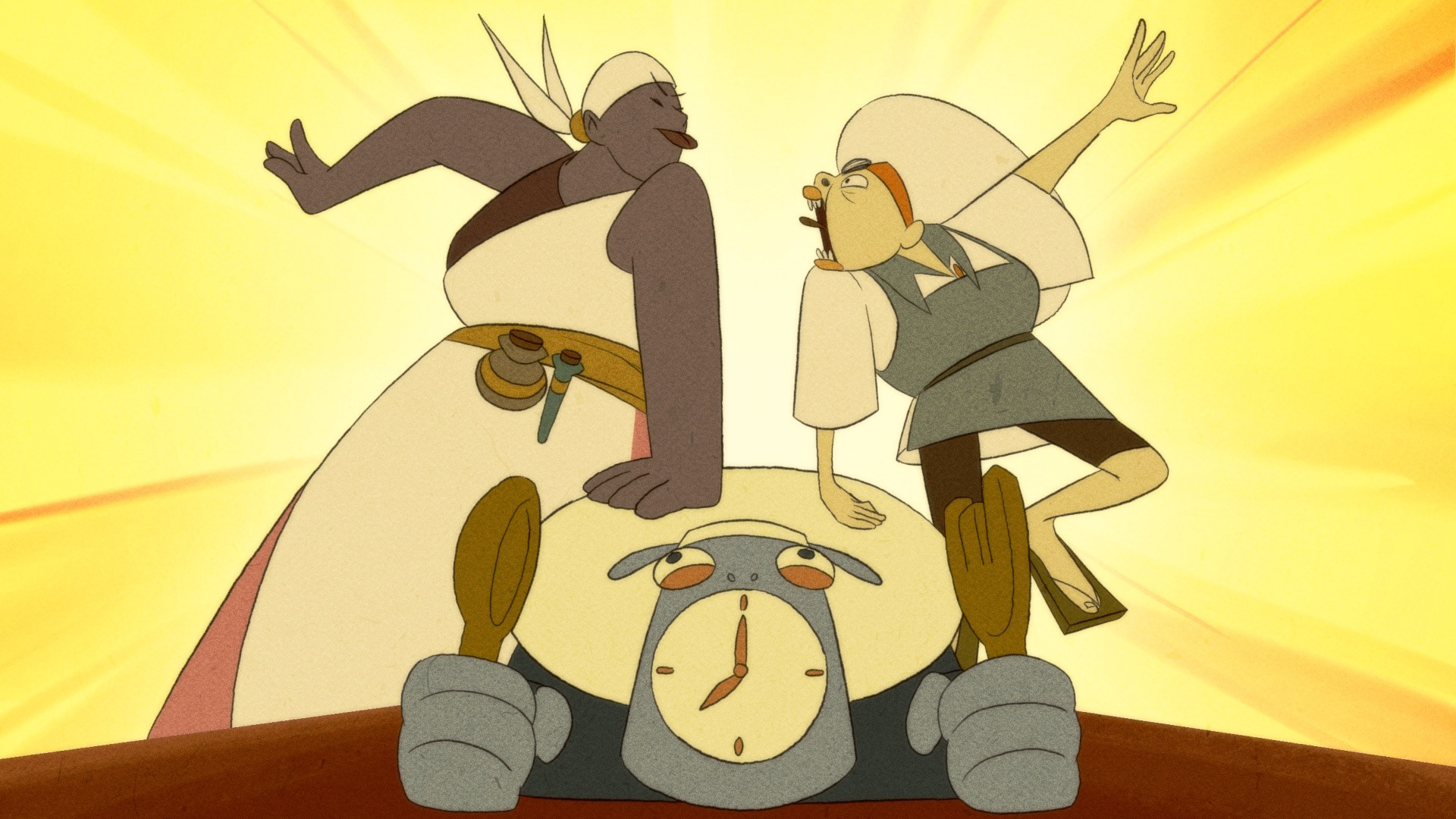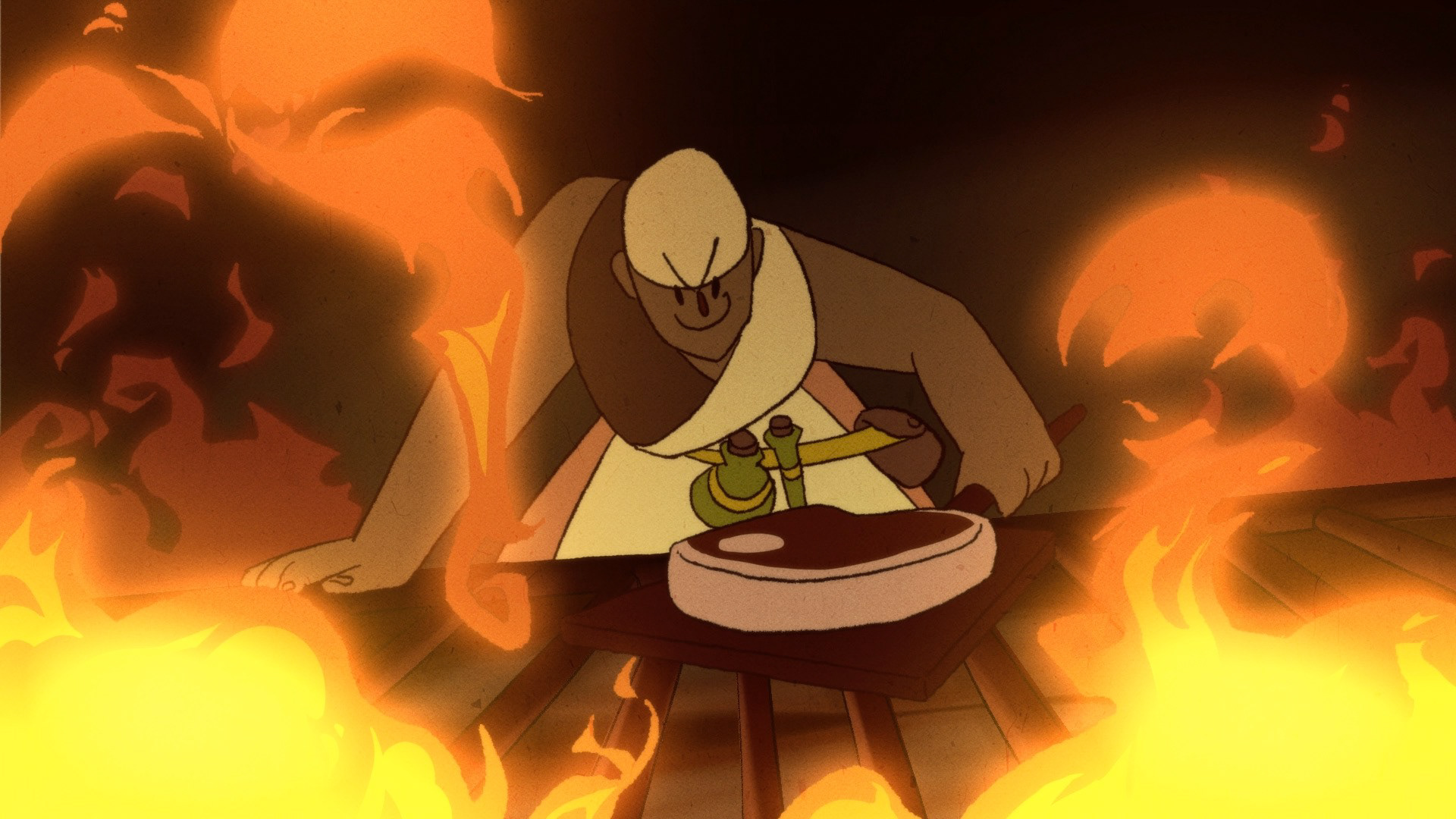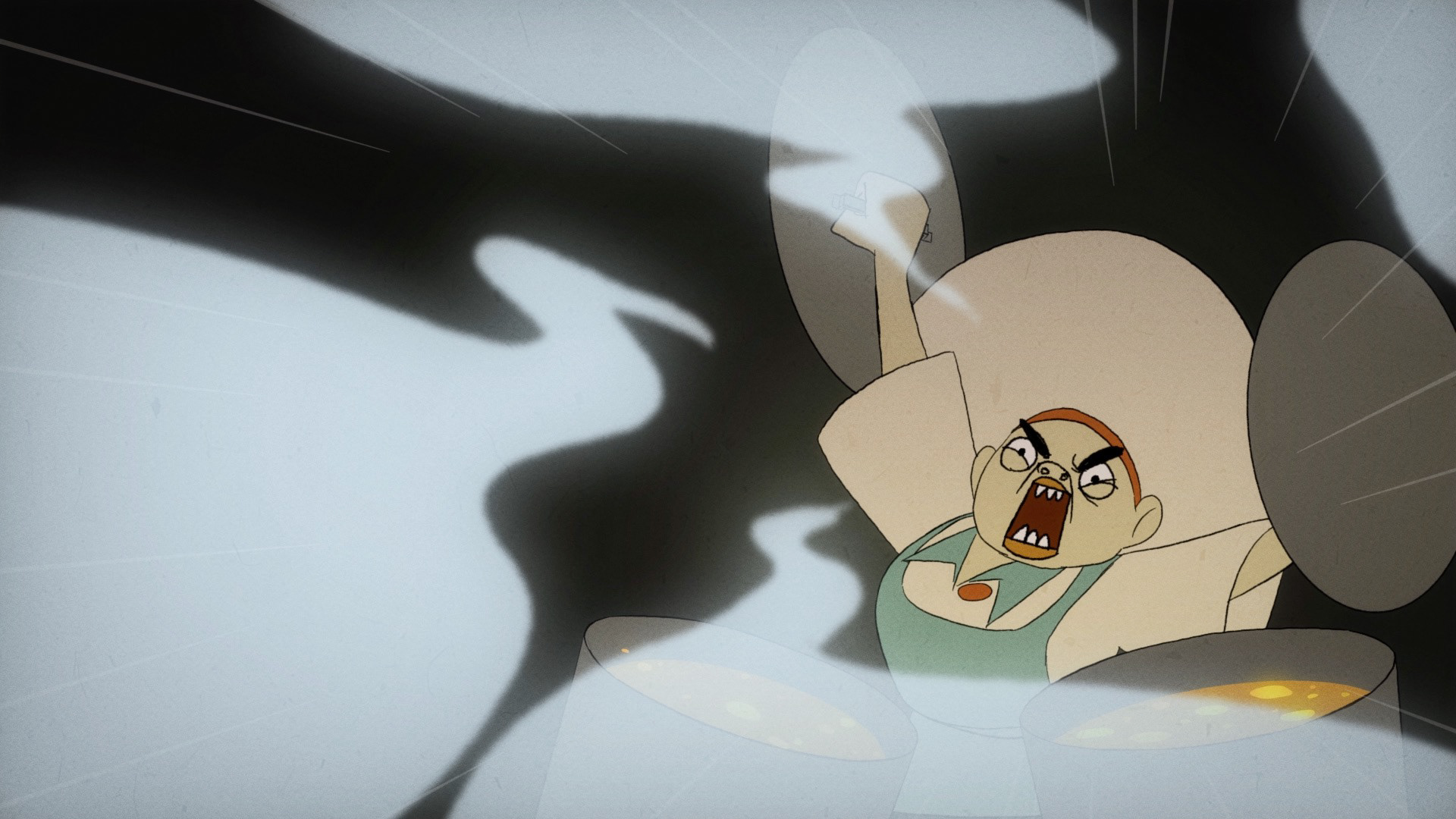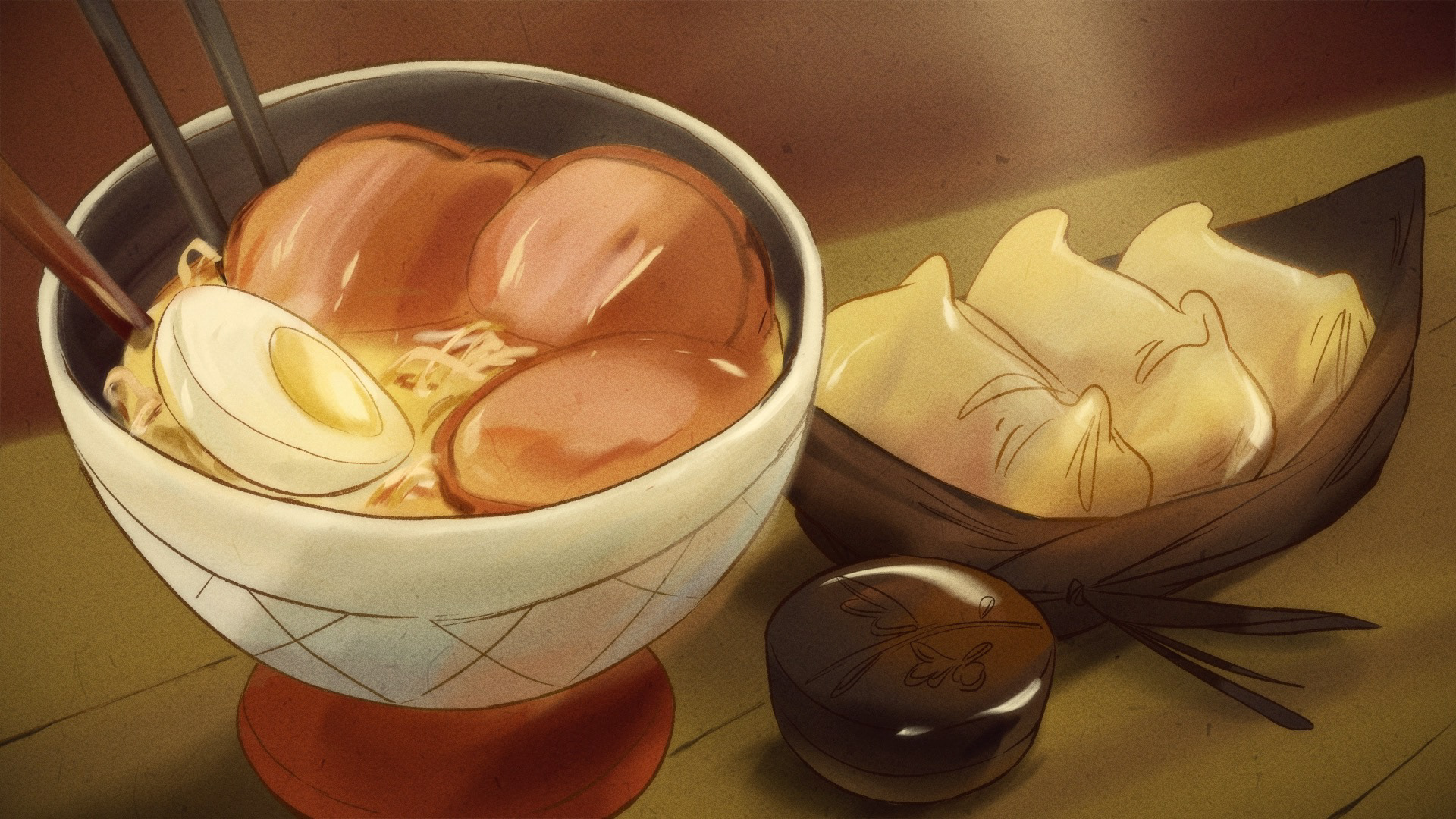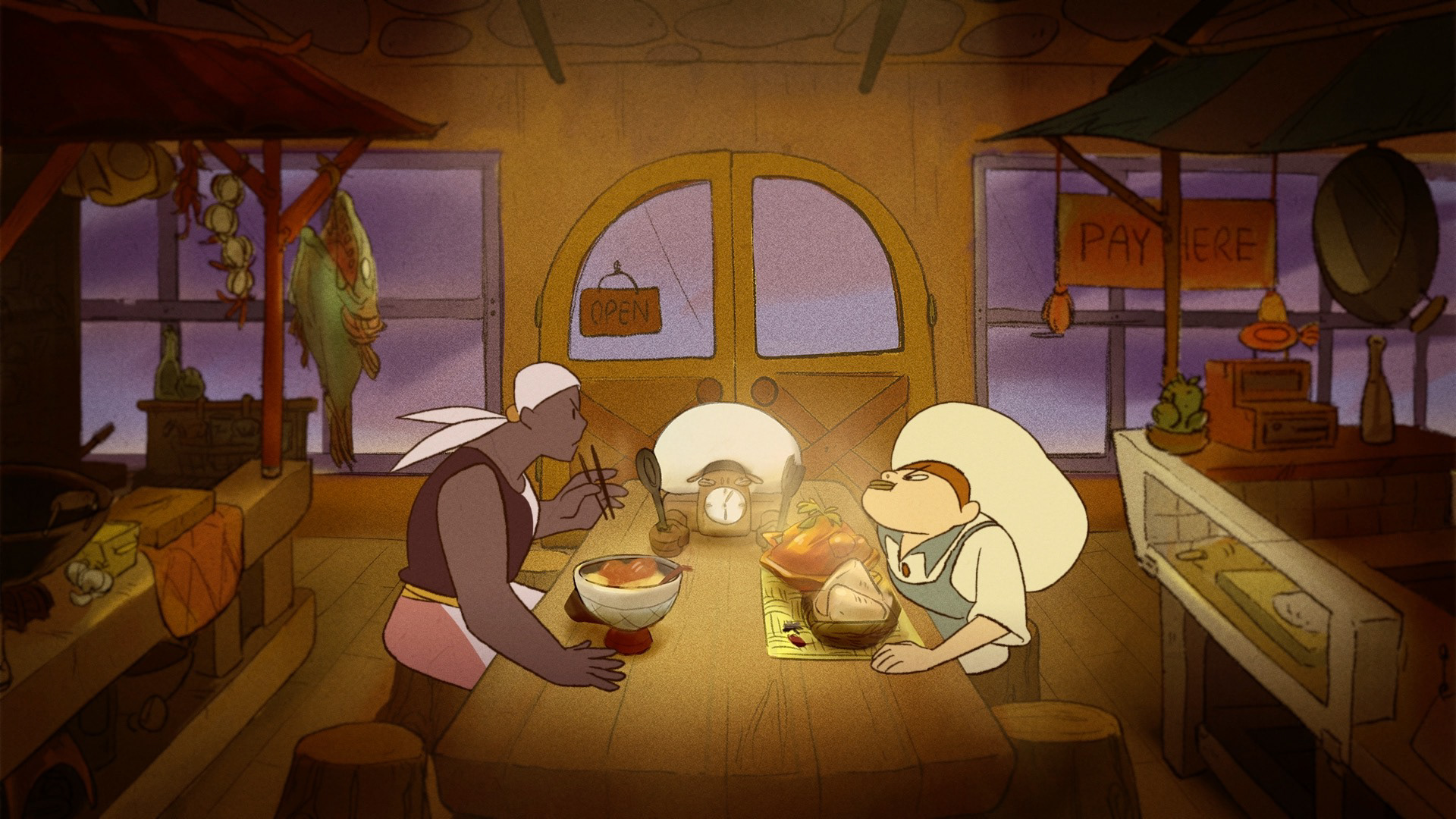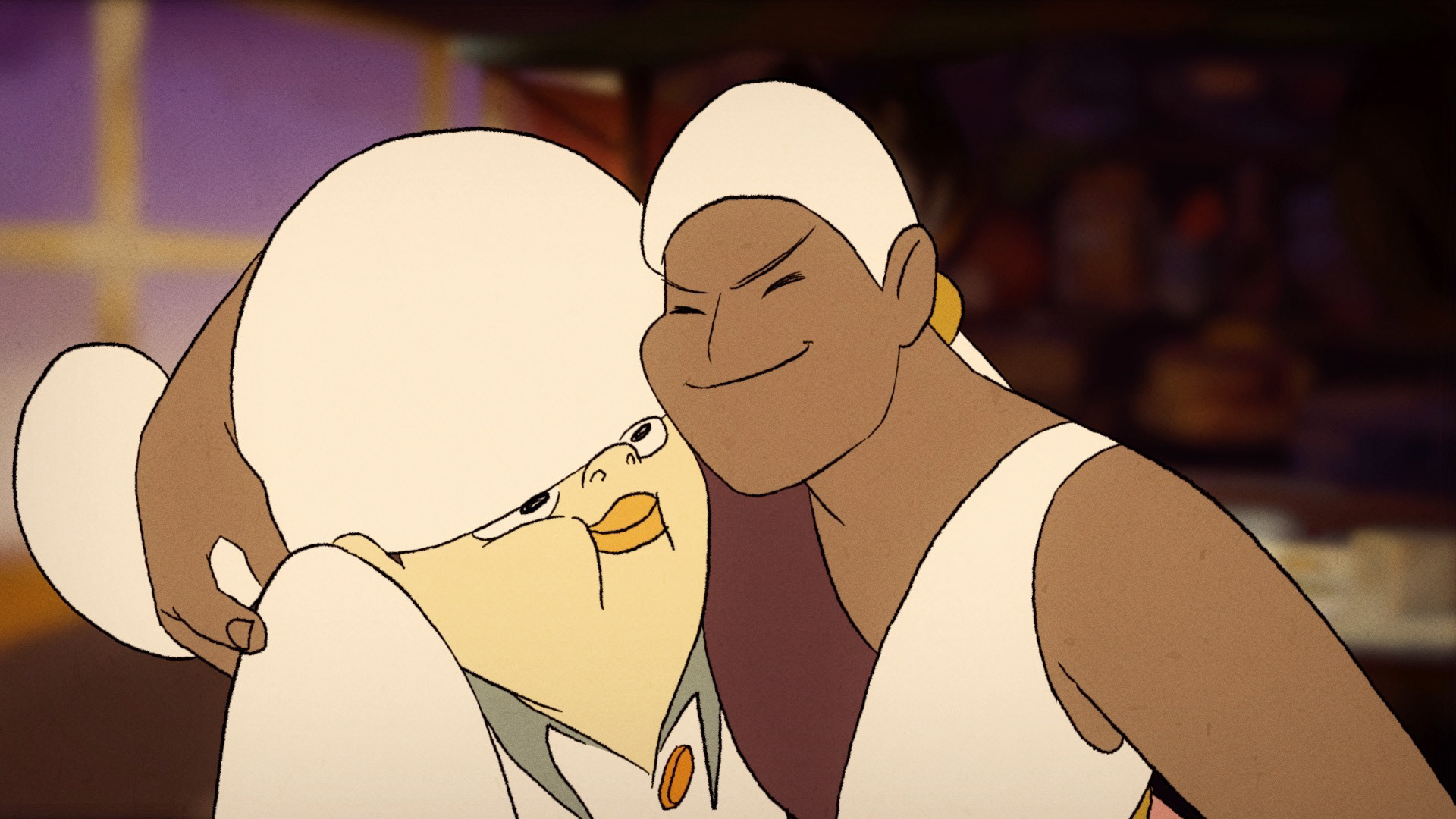 Stripped
2017 - 24-hour Group Film
Roles:
Team Leader, Story, Animation, Edit, Music & Sound
Team Members:
Anastasiia Platoshyna, Patt Jewanarom, Tianyi Zhong, Ruby Xia
Fridge Princess
2015 - Personal Group Film

Festivals screened:

2015 Giffoni Festival Official Selection – ELEMENTS +3 (Italy)
PLAYfest – Lisbon's International Kids Film Festival (Portugal)
BAMKids International Children's Film Festival (USA)
Birdies Youth International Film Festival (UK)
Adelaide Kids Film Festival (Australia)
REDCAT International Children's Film Festival (USA)
Viborg Animation Festival (Denmark)
and more...

Roles:
Production Manager, Storyboard, Editing, Compositing, Animation


CANDYYYLAND
2017 - Music Video Collaboration
Roles:

Directed and produced sequence 00:30 - 00:36.
Featuring the work of 30 international animators.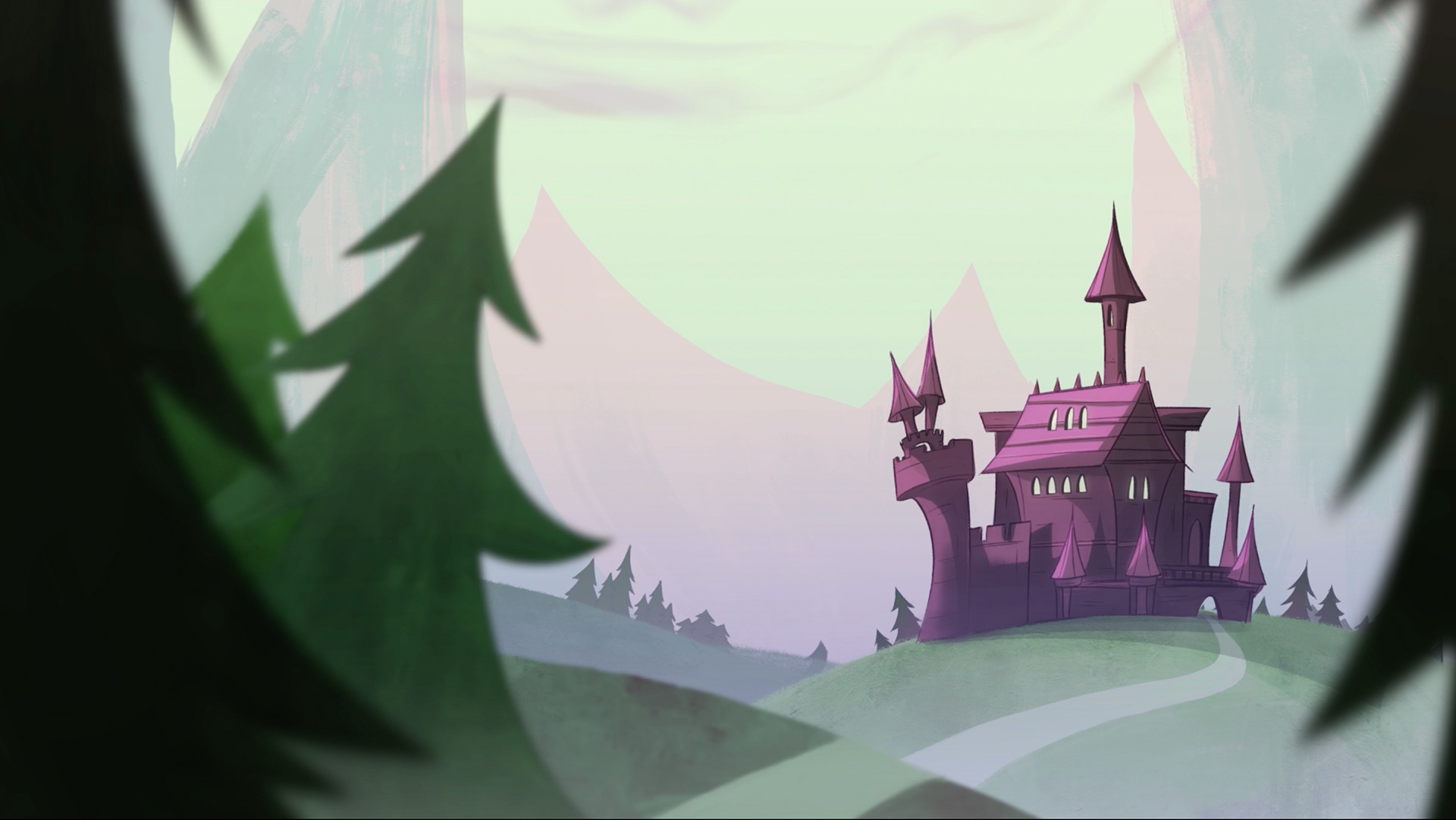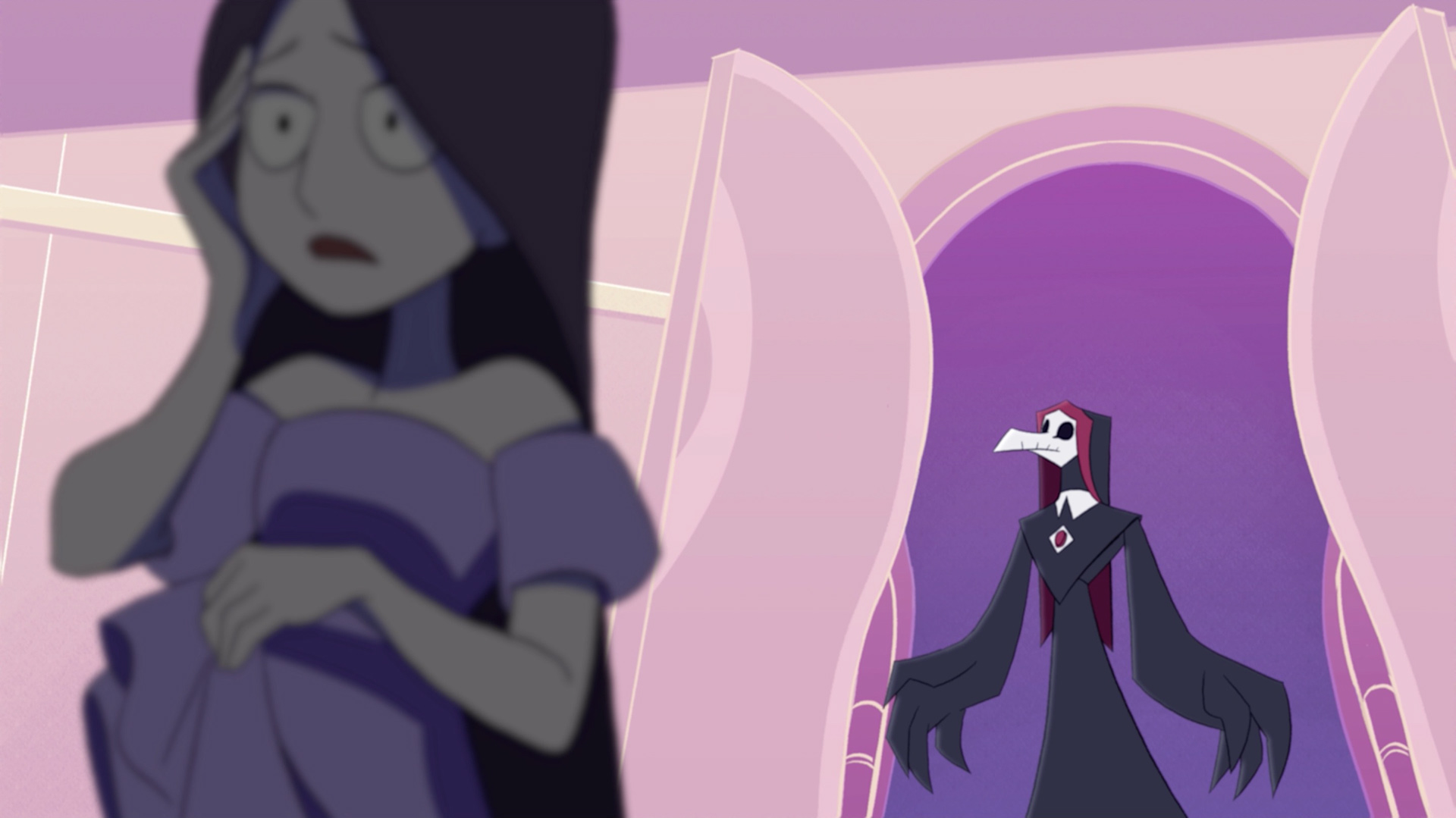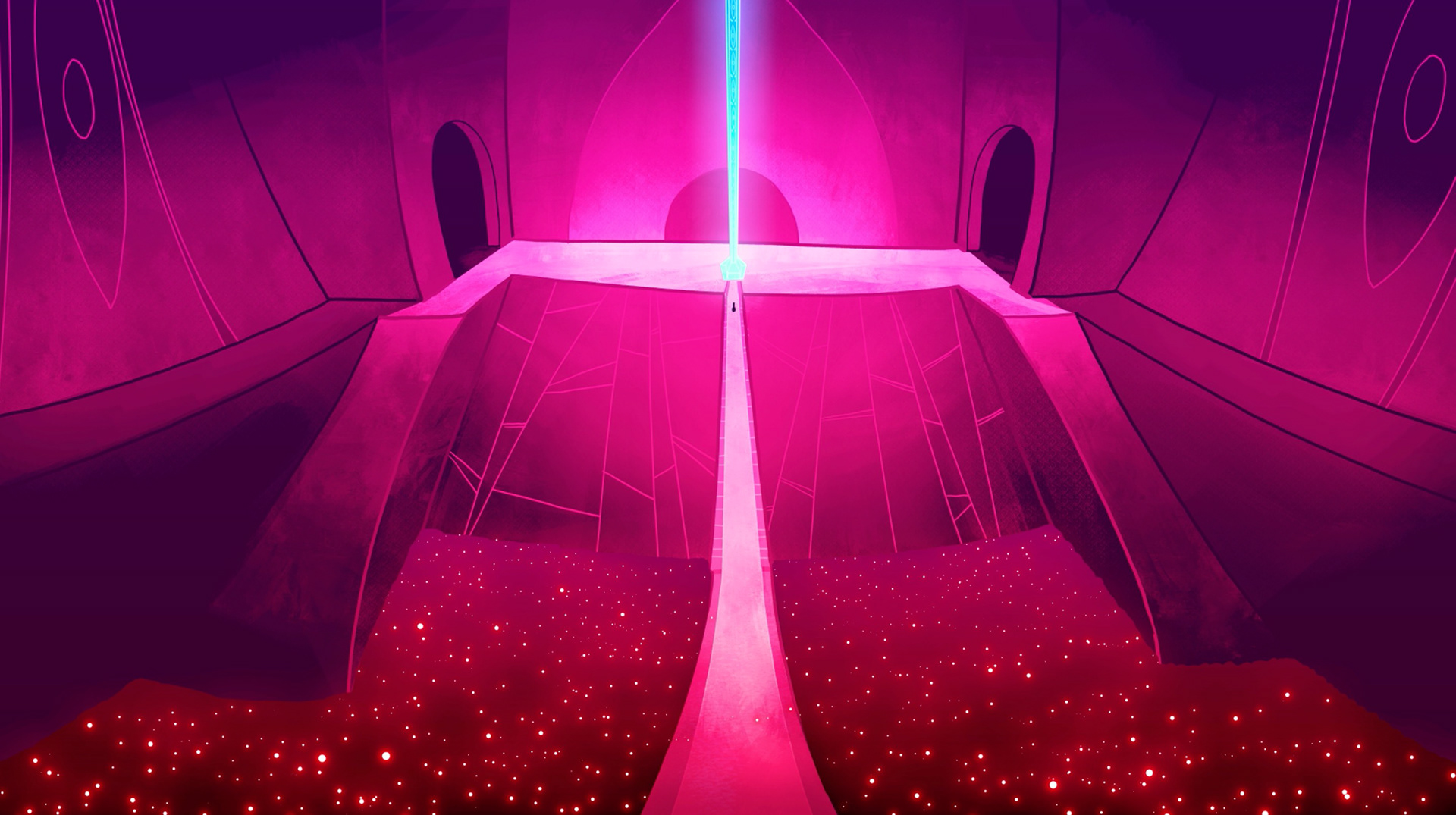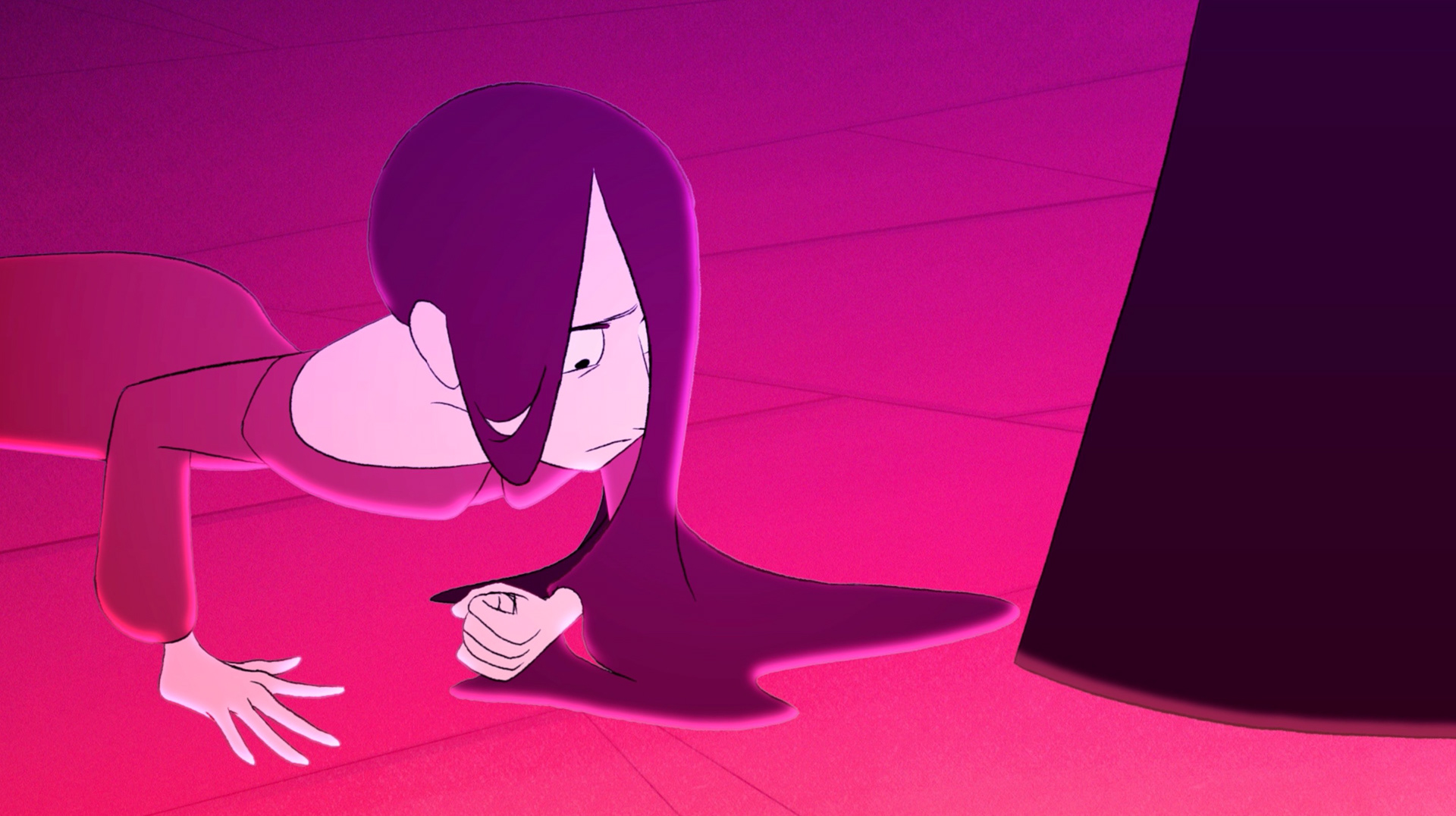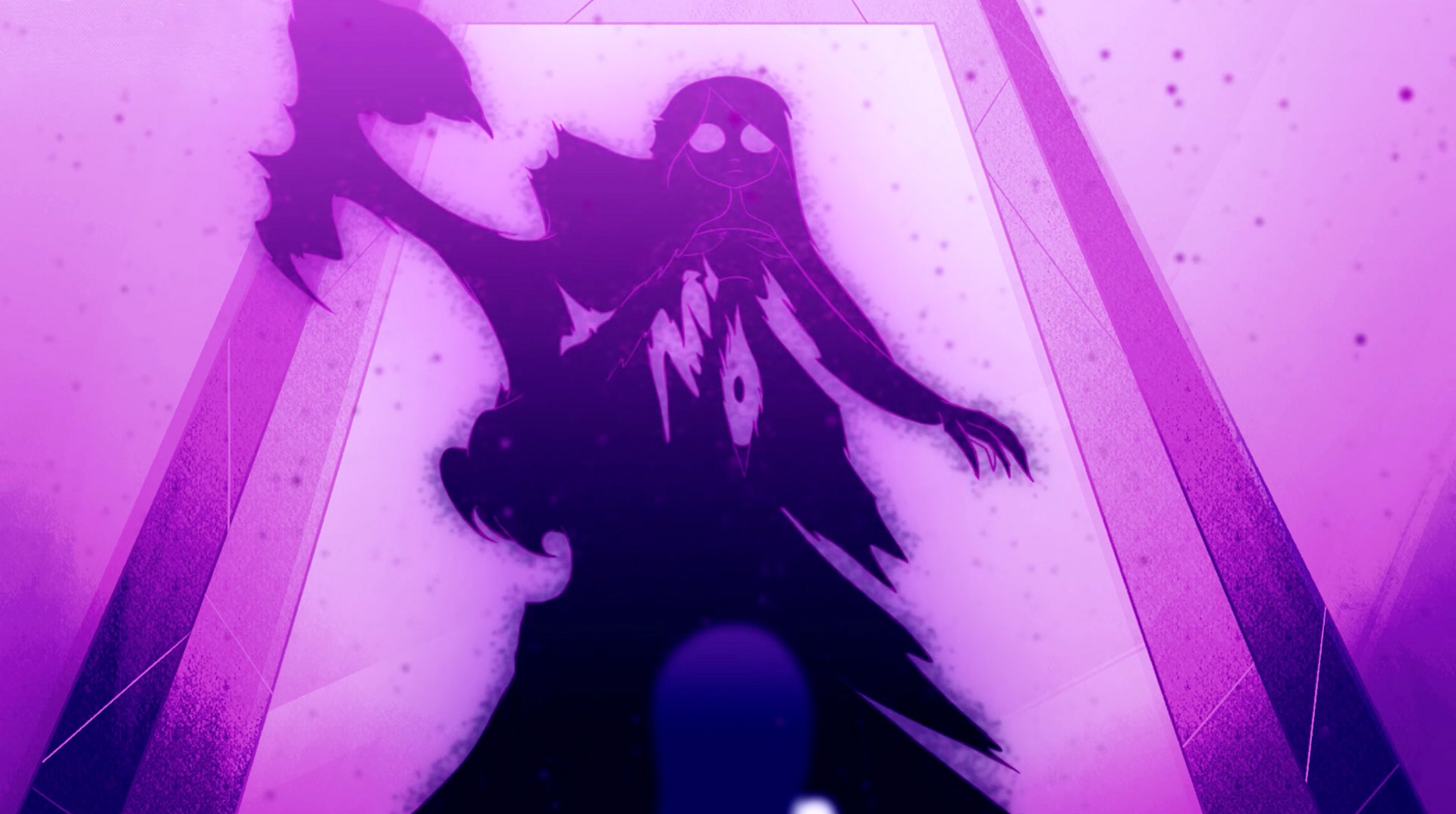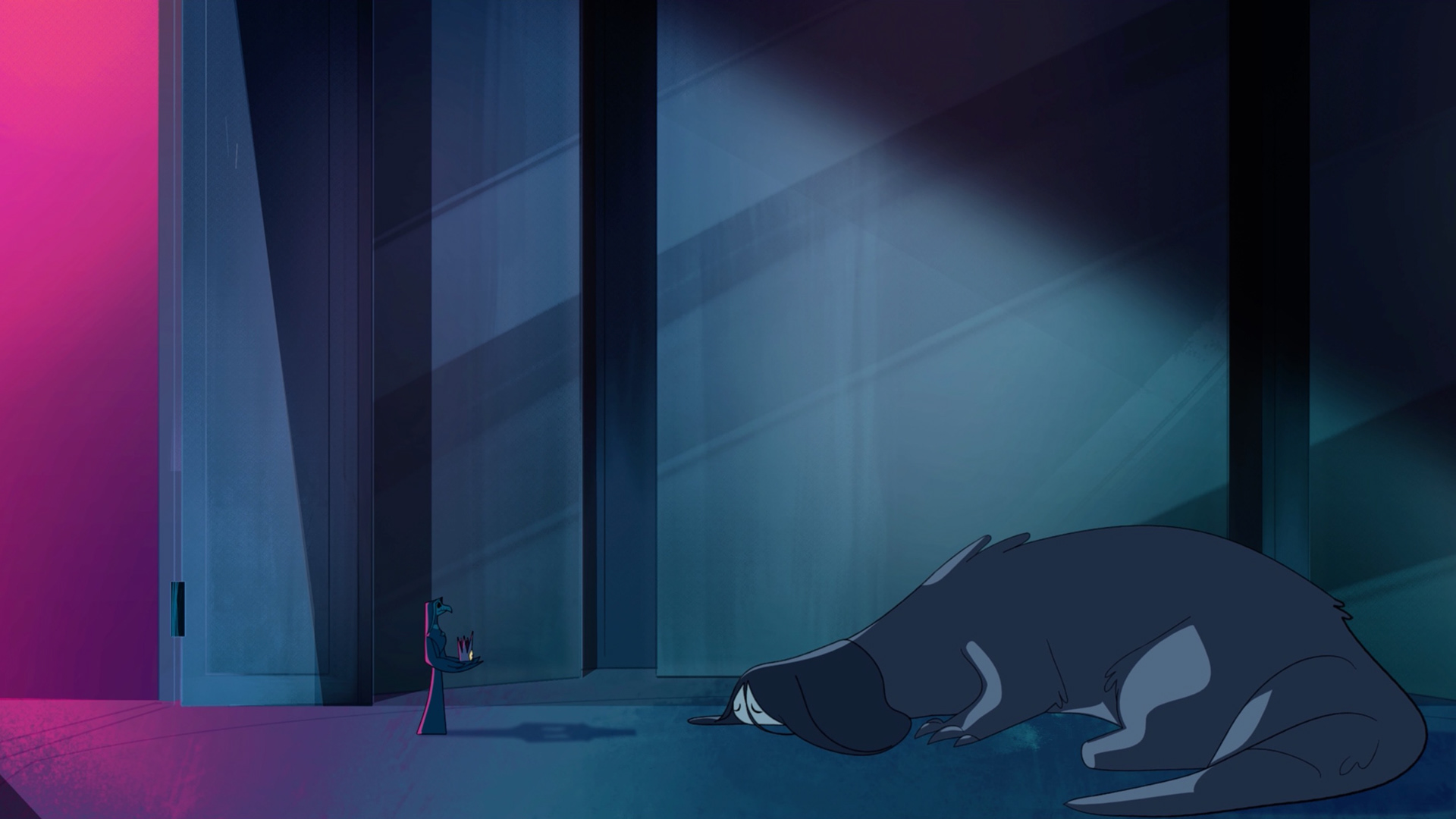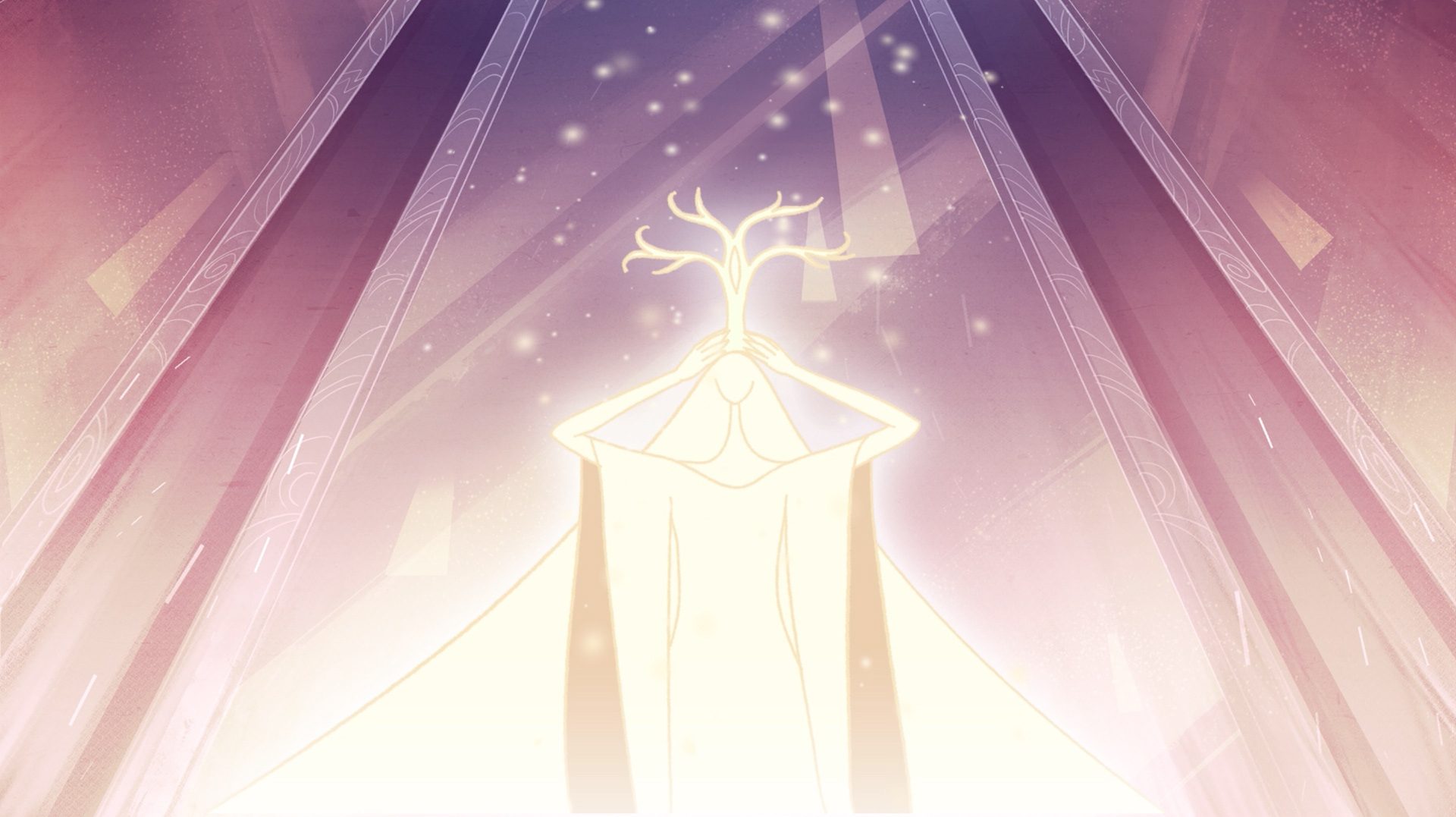 Regalia
2017 - Third Year Group Film (To be released)
Main Roles:
Storyboard Supervisor, Compositing, Editing

Contribution: 
Animation, Layout, Background Paint,
Princess Louise is old enough to become queen - and the monster kingdom rejoices.

 
A story by nine female filmmakers (and David) about coming to terms with growing up.
FISHTOPIA
2015 - 24-Hours Group Film
2nd Place at 13th Annual 24 HOURS Contest (sponsored by Dreamworks, Blue Sky, Laika)

Roles:
Story, Editing, Sound